EASTER TREAT RECIPES
Looking for Easter treat recipes you can make this year? Enjoy these plant-based healthy bites, snacks, and desserts and check out my selection of 9 wholesome gluten-free holiday treats:
This lemon and blueberry cake is soft, moist, and very easy to make. The lemony flavor and the sweet, juicy blueberries complement each other perfectly. It's sweet, it's tangy, and it's full of flavors. Check out this simple one-bowl cake recipe.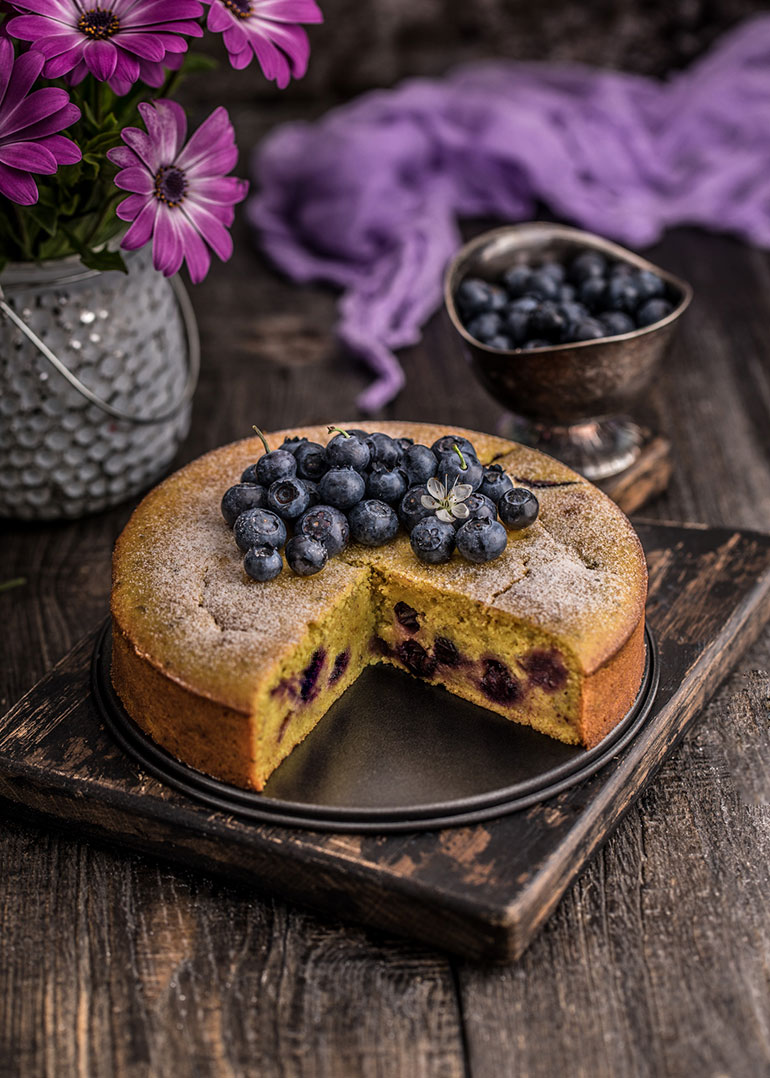 A nutritious snack made of roasted hazelnuts and roasted cashews. Sweetened only with dates. These healthy little treats are super easy to make and really delicious.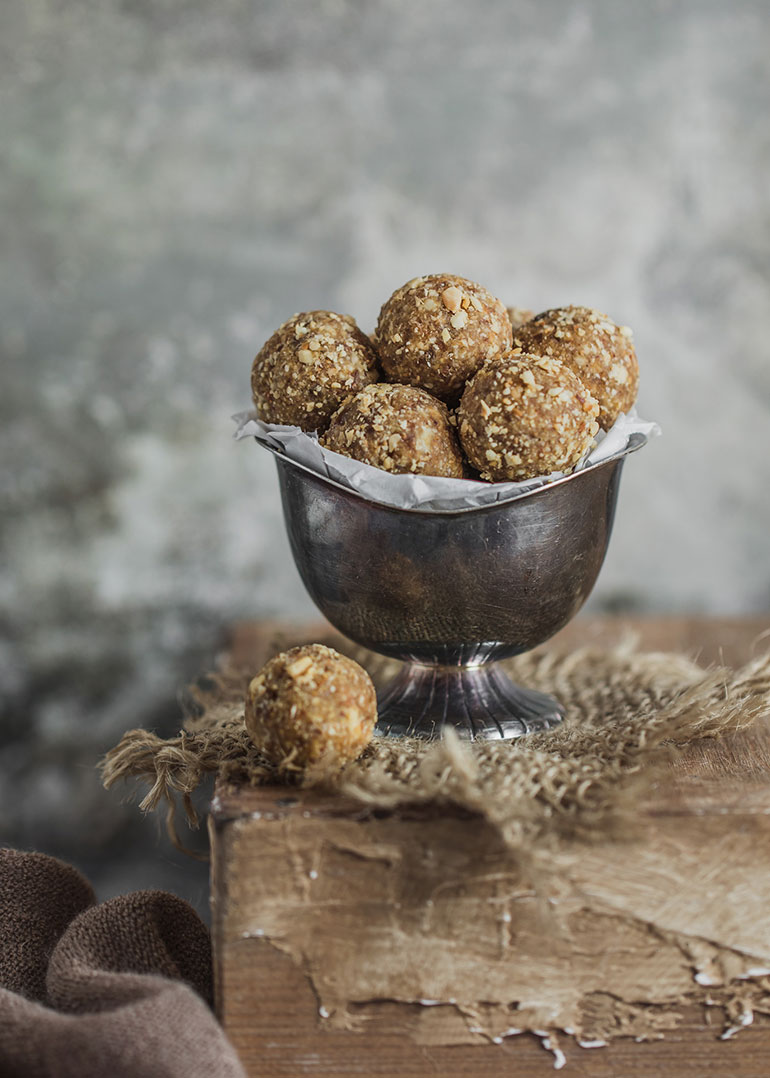 No-bake stracciatella, maqui berry, and white chocolate cheesecake with toasted almond-cashew base and two creamy layers – stracciatella layer with dark chocolate pieces and a purple maqui berry layer with white chocolate. A perfect cake for any occasion.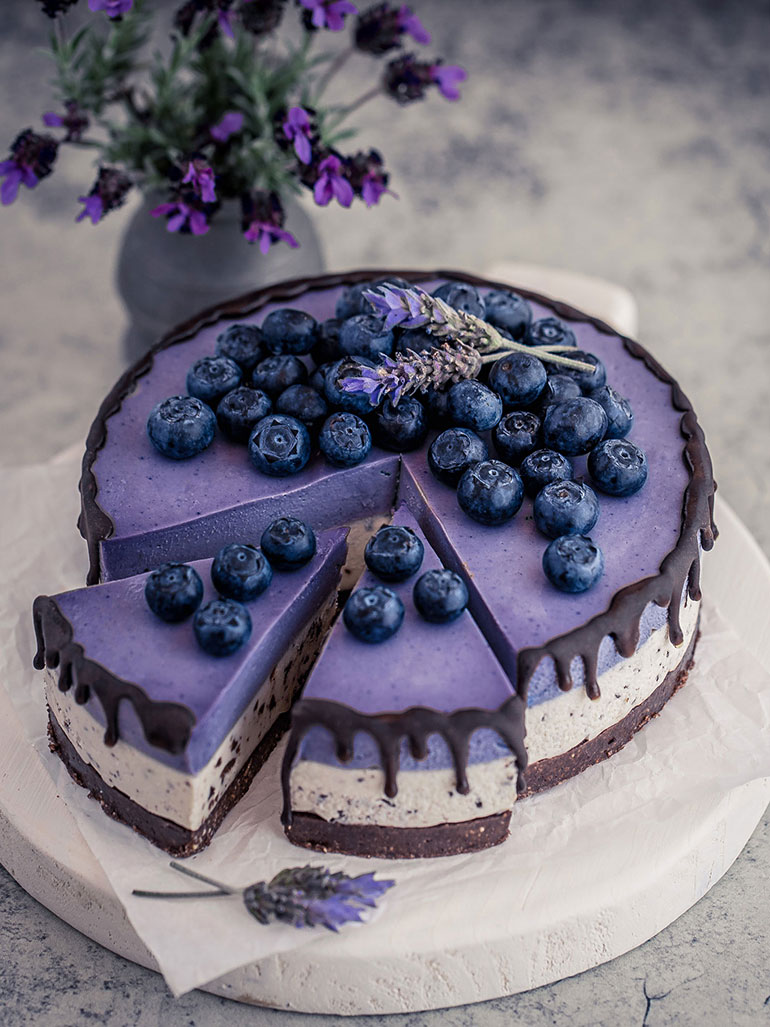 Easter snack idea made with healthy, wholesome ingredients. Delicious no-bake healthy squares for an instant boost of energy. Made with toasted almonds, dates, apricots, rolled oats, and dried apples.
If you are in the mood for something different, sweet, and refreshing, why not try this protein-rich mango lime pudding? It's loaded with healthy ingredients. I used silken tofu for some extra protein, coconut cream, mango, lime juice, and my favorite spice – turmeric. It's such a fantastic combo!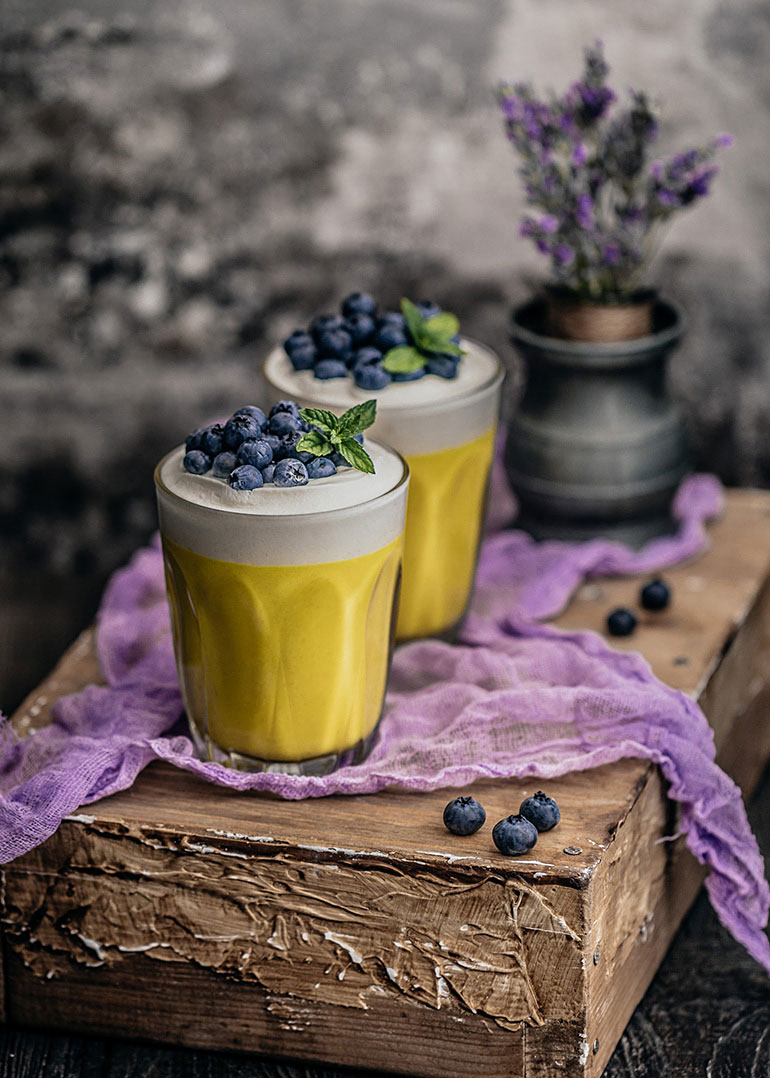 These apricot coconut bliss balls are the perfect healthy snack. So simple, refreshing, and very easy to make. I hope you'll like these as much as I do!
Rich no-bake hazelnut coffee cake with a nutty base, topped with three creamy layers. A treat everyone will love!
Buckwheat chocolate hazelnut bliss balls are made with cooked buckwheat and toasted hazelnuts. And they are seriously addictive!!! This is definitely one of my favorite sweet treats.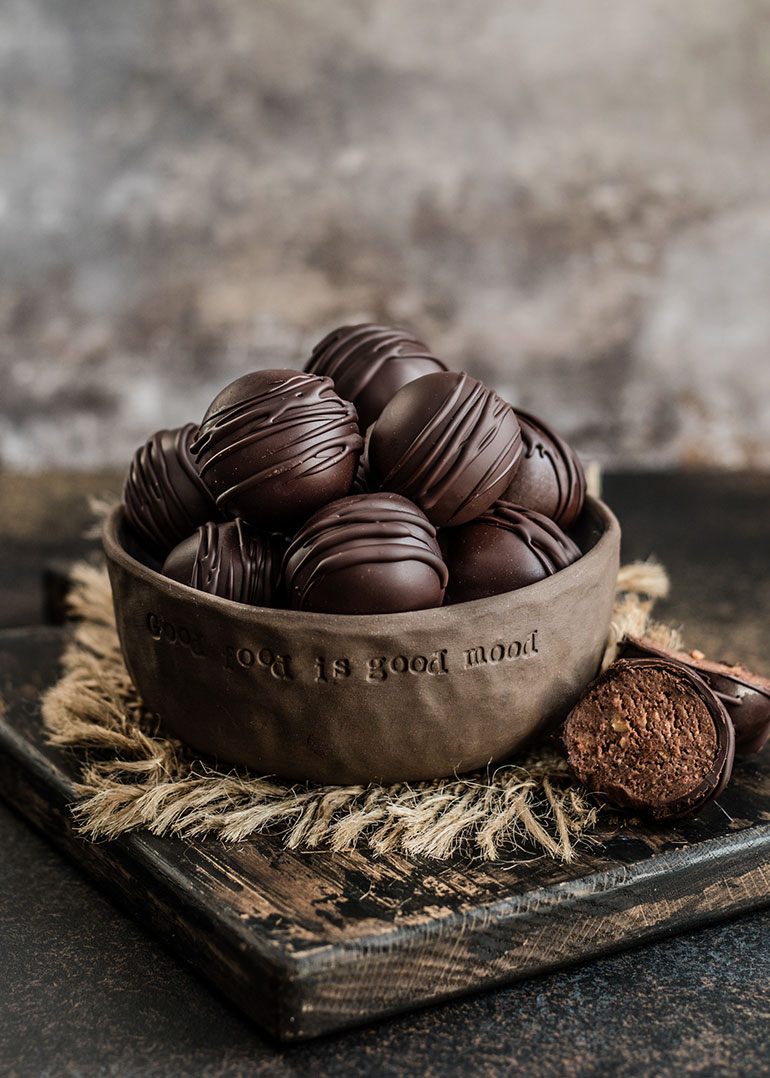 If you love peanuts, this delicious treat is for you. Loaded with all the good stuff, these peanut and chocolate tarts will satisfy your cravings without the feeling of guilt.