Wholesome plant-based and gluten-free recipes
The latest
Check out some of our latest recipes!
Comfort in a bowl
Browse through our collection of healthy and comforting plant-based lunch or dinner recipe ideas!
What's trending?
Can you guess the most popular recipes on Rainbow in my kitchen? These are our readers' favorites!
Dietary requirements
Find healthy recipes to fit your nutritional and dietary needs!
Explore collections
Explore the collections below to find your new favourite recipe!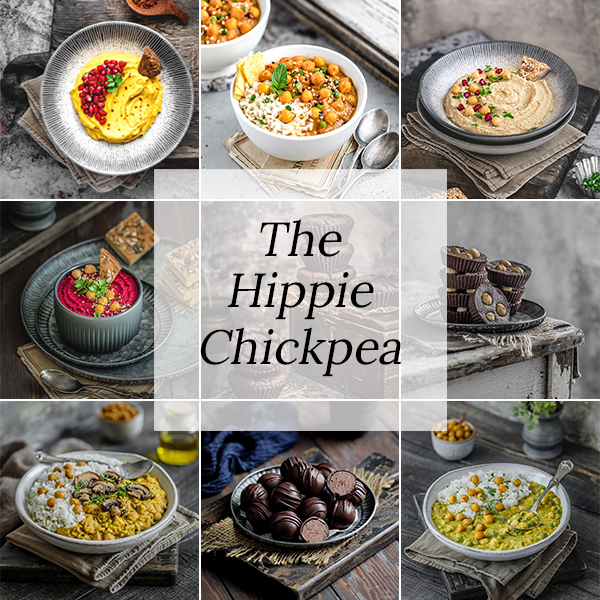 Ingredient of the month
The Hippie Chickpea
We love chickpeas here at Rainbow in my Kitchen.
They are so versatile, rich in nutrients, affordable, and easy to cook. Plus, they are a great source of plant-based protein which makes them an excellent choice for people following vegan and vegetarian diets.
Want a few ideas for chickpea recipes you can try? Browse through our collection of delicious chickpea recipes including soups, mains, veggie burgers, hummus, sweet treats, and more.
Enjoy!
No-bake desserts
Looking for an easy no bake dessert that will satisfy your sweet tooth? We've got you covered!
Gluten-free baking
Check out our selection of delicious gluten-free baking ideas, from gluten-free bread to gluten-free cookies, brownies and cake recipes!